Strategic Business Partnerships
Staff

Relay

has formed strategic partnerships with the below companies to assist our clients with services to deploy an overall strategy.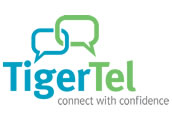 TigerTel's award winning Canadian call centres can provide customized solutions for all live answer voice response and outbound telemarketing requirements. Connect with Confidence at www.tigertel.com to find out more on how TigerTel Communications can help your business.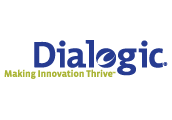 Using Dialogic's CG Media Boards in our hosting facilities, we are able to provide solutions that can be easily scalable.
Dialogic® CG Media Boards provide highly available, high-density utilization for our many hosting facilities.